XXIV Nepal Ophthalmic Society Annual Conference (NOSCON 2022)
Theme : Promote Science and Art of Eye Care in Nepal
XXIV NOSCON 2022 The, Nepal ophthalmic Annual Conference will be held in October 14thand 15th 2022.
''Where all Ophthalmology Meets''
NOSCON 2022    
14TH October Friday                                     
15thOctober Saturday (Hall A and Hall B)
Important Dates
For important starting dates and deadlines, see below. We highly encourage to mark on your calendar accordingly.
Activities
Abstract submission opens from Now

Activities

Date

Early Bird Registration Opens

10th August 2022

Abstract submission closes

15th September 2022

Early Bird Registration closes

10th

September 2022

Advance Registration closes

13th 

September 2022

On-site Registration           

14th

October  2022

Opening ceremony and plenary session

14th 

October  2022
Program
Contact Persons
Category
Early Bird Rate (Till 10th August 2022)
Spot Registration (14th Oct. 2022)
1) Ophthalmologist
&nbsp&nbsp &nbsp &nbsp &nbsp a) NOS Member
NPR 6000
NPR 8000
&nbsp &nbsp&nbsp &nbsp &nbsp b) Non- NOS Member
NPR 10000
NPR 12000
&nbsp &nbsp&nbsp &nbsp &nbspc) SAARC Countries
INR 5000
INR 8000
&nbsp&nbsp&nbsp &nbsp &nbsp d) Other Countries
USD 100
USD 150
2) Residents/ Paramedics / Hospital Administration
NPR 4000
NPR 4000
Note:- Ophthalmologists yet pass the Licensing exam shall be considered in No.2 Category


Kindly Deposit the Registration amount in the following account:-
Message from Scientific Committee Chairperson
Namaste from Bharatpur, Chitwan, Nepal!
Due to the Covid-19 epidemic, the XXII NOSCON Annual Meeting at Sauraha Chitwan in 2020 was postponed. I'm delighted to let you know that Sauraha will play host to the XXIV NOSCON from October 14–15, 2022. Small town Sauraha serves as the entrance to Chitwan National Park, which is home to the One Horn Rhino, Royal Bengal Tiger, Sloth Bear, Leopard, as well as several reptiles and bird species. Chitwan National Park is classified as a UNESCO World Heritage Site. Elephant Safari is a popular tourist attraction for visitors from all over the world inside Chitwan National Park.


Read More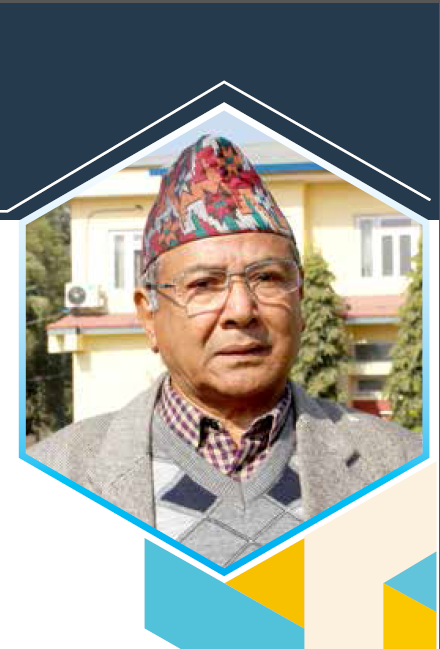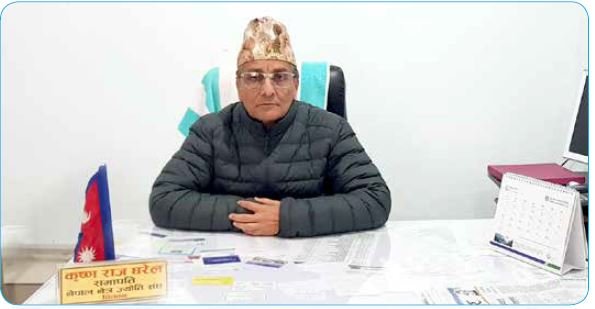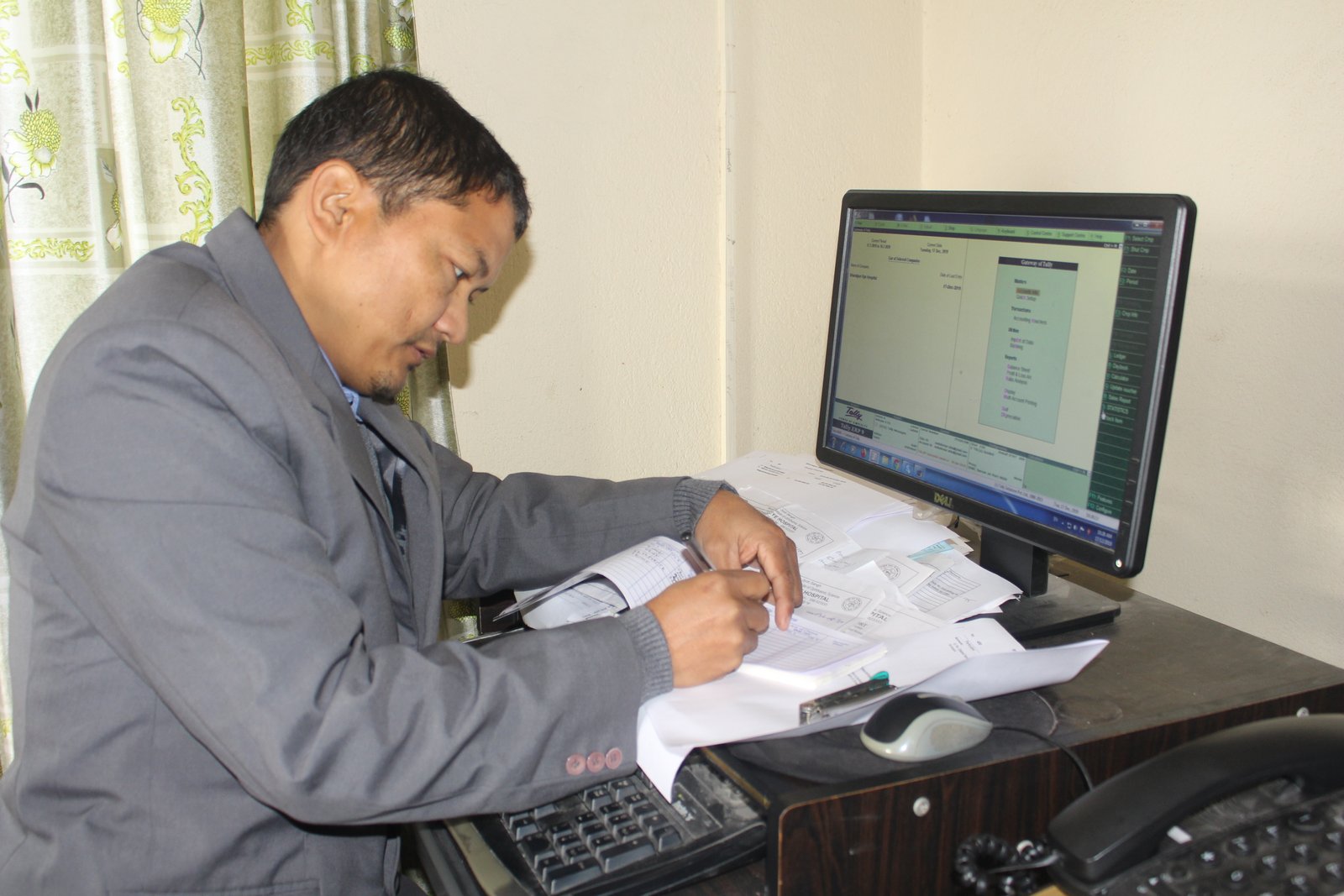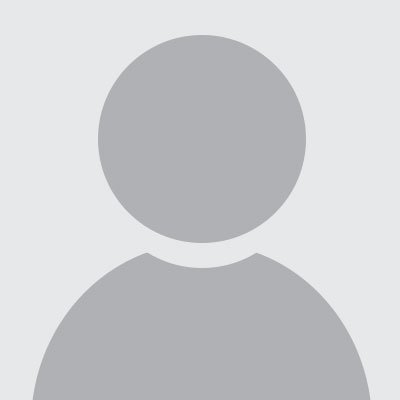 Mr. Chija Kumar Maskey
Mr. Chija Kumar Maskey
(Member, CNNJS)
Patron

Mr. Krishna Raj Dharel
Mr. Krishna Raj Dharel
(Chairman, BEH)
Patron
Prof. Dr. Rohit Saiju
Prof. Dr. Rohit Saiju
President

Assoc. Prof. Dr. Sangita Sharma Bhandari
Mr. Chija Kumar Maskey
(Member, CNNJS)

Dr. Maria Gautam
Dr. Maria Gautam
Vice-Chairperson

Asst. Prof. Dr. Puspa Giri Shrestha
Asst. Prof. Dr. Puspa Giri Shrestha
Organising Secretary
Dr. Ranjeet Kumar Sah
Dr. Ranjeet Kumar Sah
Joint Secretary
Dr. Manisha Shrestha
Dr. Manisha Shrestha
Treasurer
Mr. Gagan Baram​
Mr. Gagan Baram​
Vice-Treasurer​
Prof. Dr. Sunu Dulal
Prof. Dr. Sunu Dulal
Scientific Committee Chair
Mr. Daya Shankar Chaudhary
Mr. Daya Shankar Chaudhary
Program Management
Dr. Kumudini Subedi
Dr. Kumudini Subedi
Program Management:
Dr. Rabindra Singh Thakuri
Dr. Rabindra Singh Thakuri
Local NOS Advisor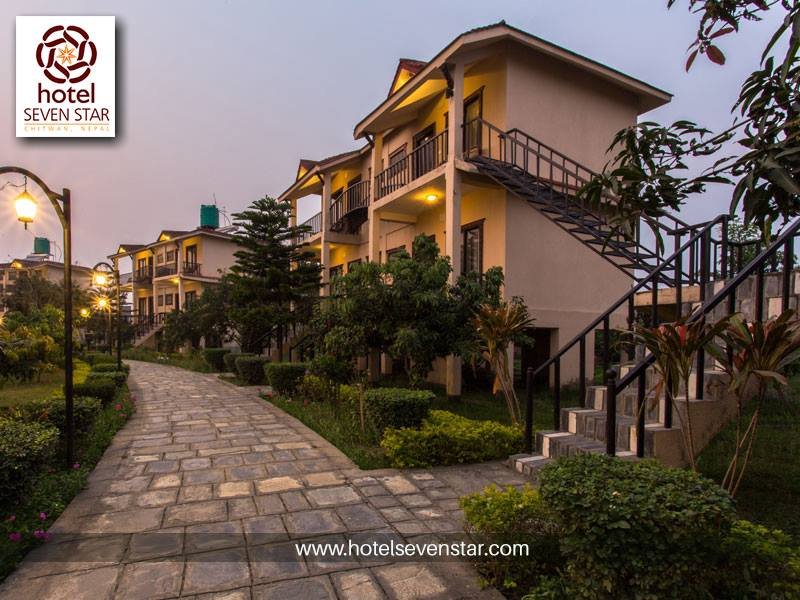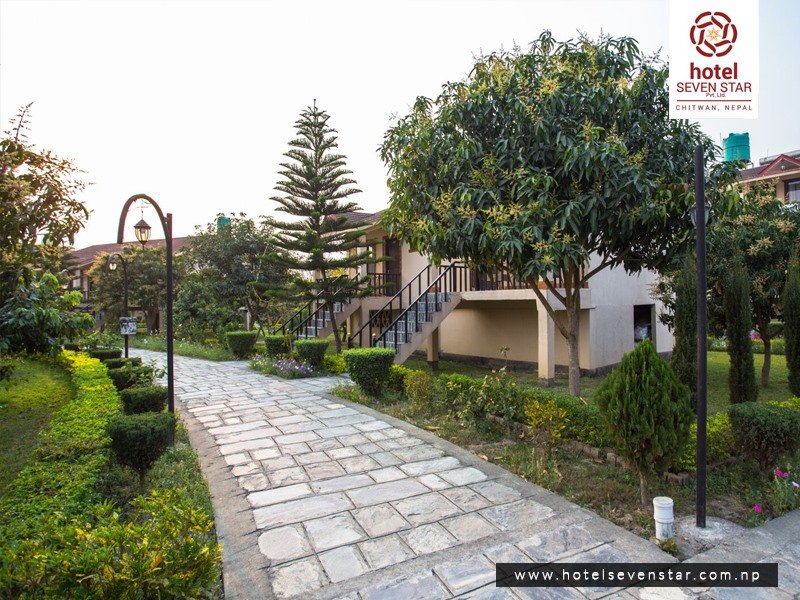 40608089_891935734337385_2241124277334048768_n
522425_13111318540017428860
Hotel-Seven-Star-4-star-Hotel-in-Chitwan-51-758
522425_13091811310015604533
90335614_1278214859042802_6933542280628273152_n
| | |
| --- | --- |
| Date                                             | Subject |
| July 2022 | Key Dates |
|   | Registration and Abstract Subsmission date |
|   | Welcome Message |
|   | NOSCON Venue |
|   | Getting around why we should visit sauraha, chitwan |
|   | NOSCON Sponsors |
| August 2022 |   |
|   |   |
| September 2022 |   |